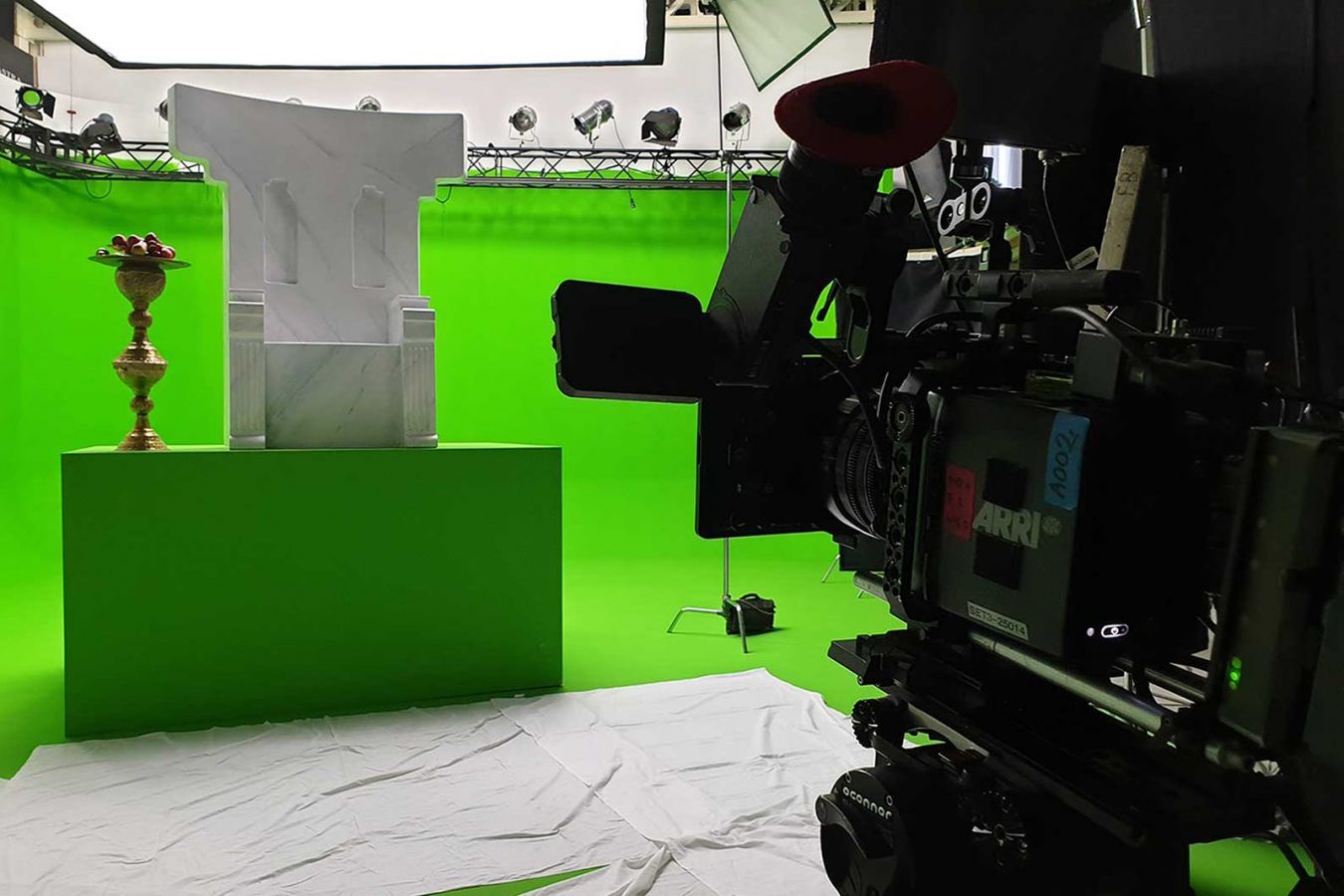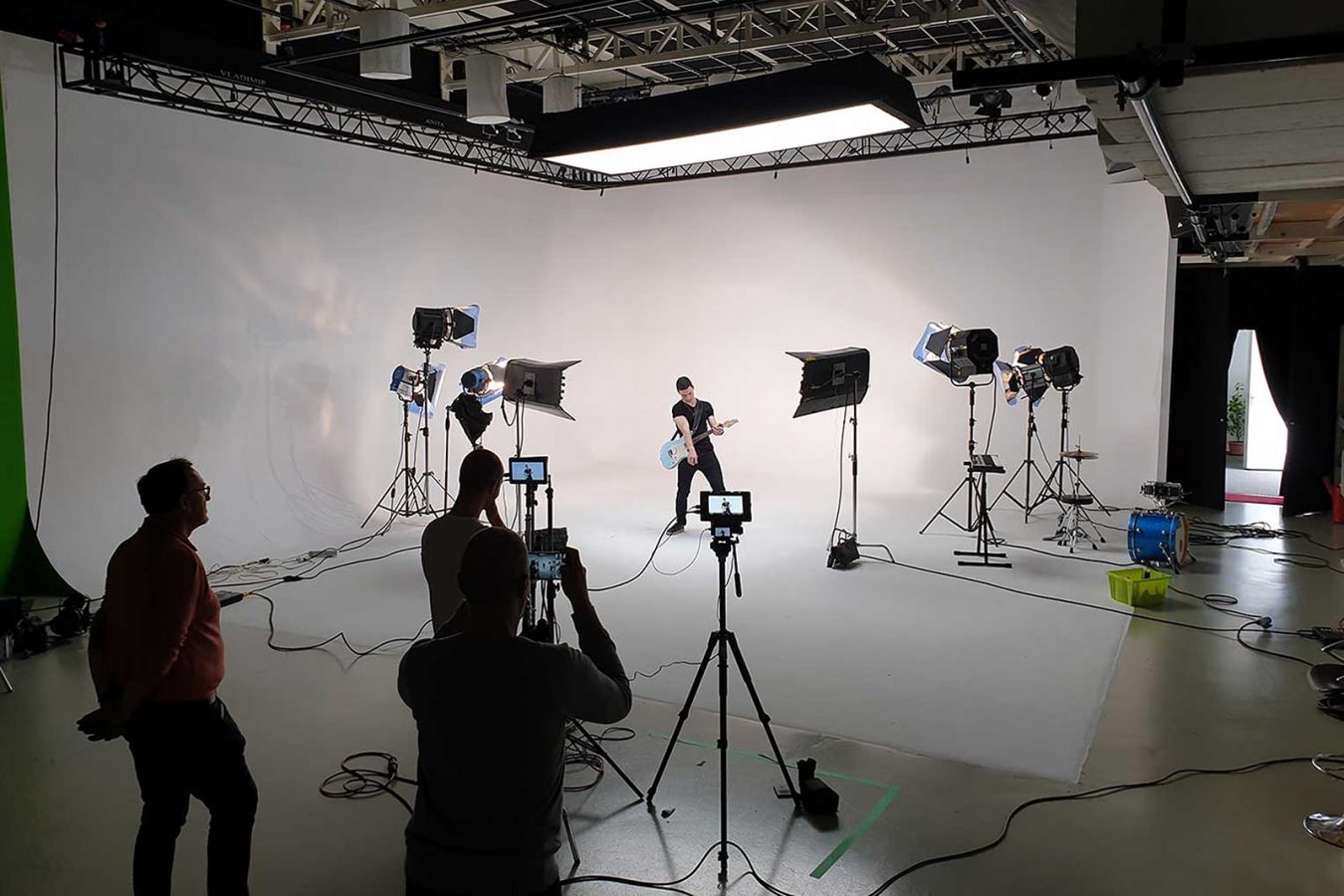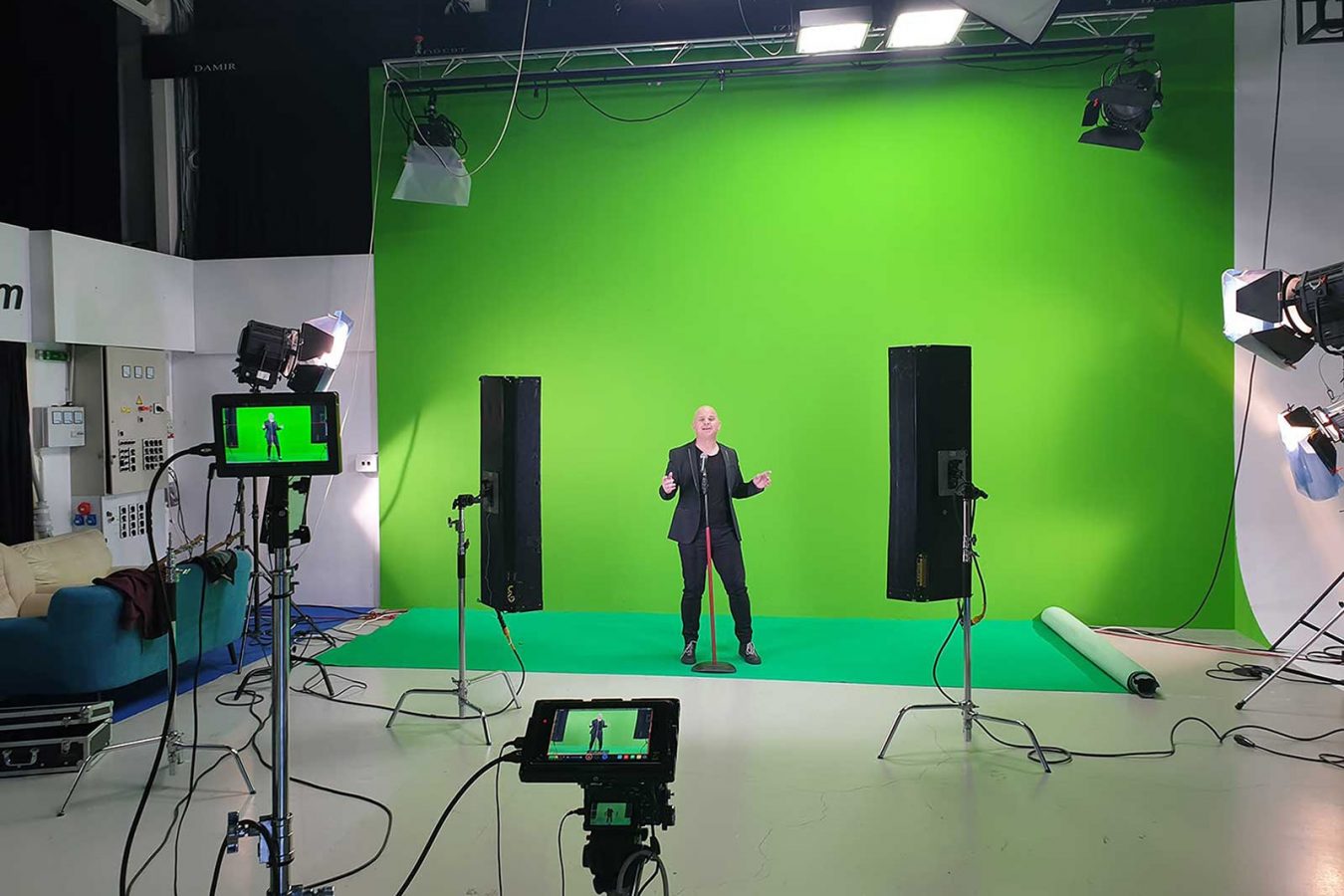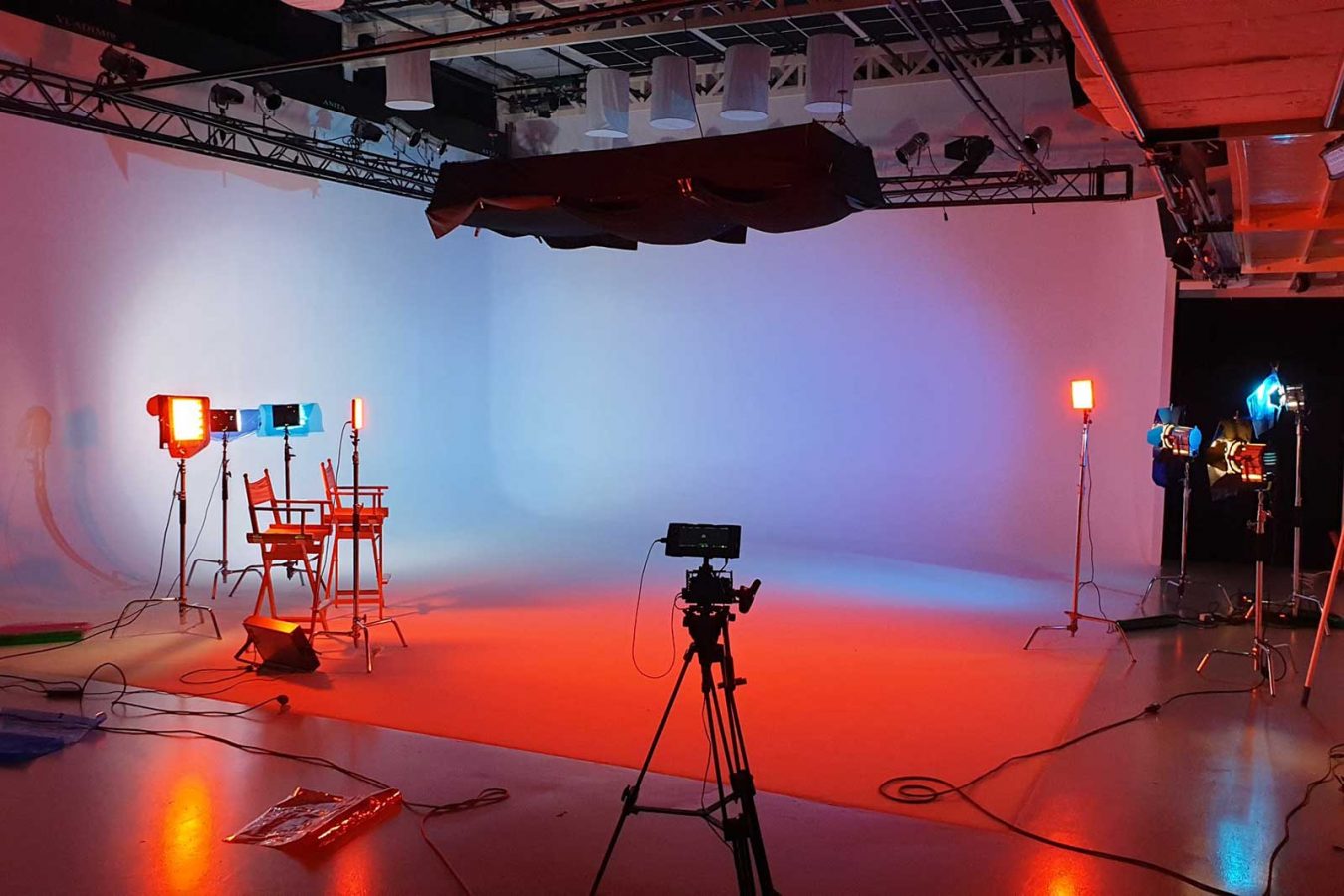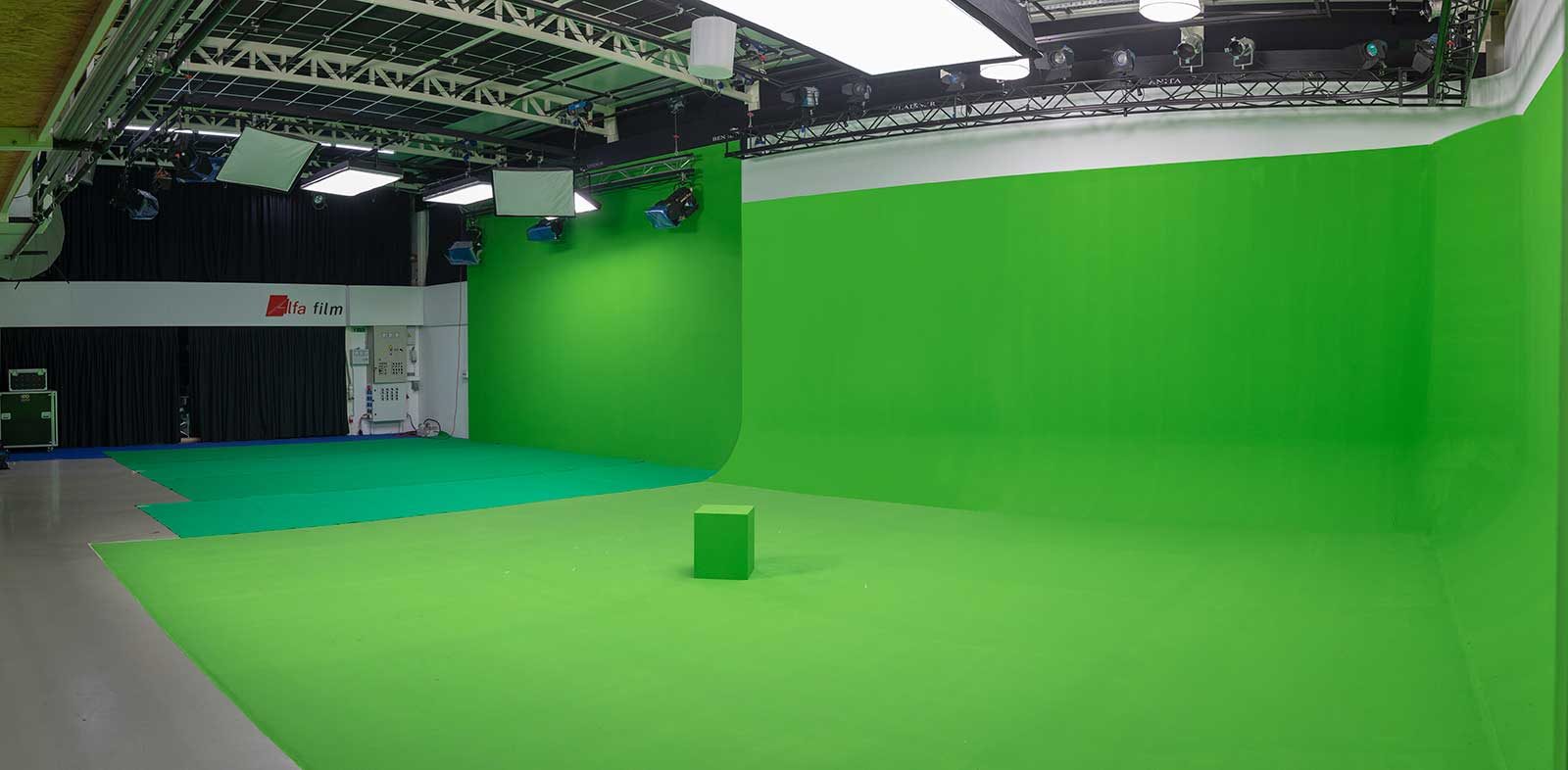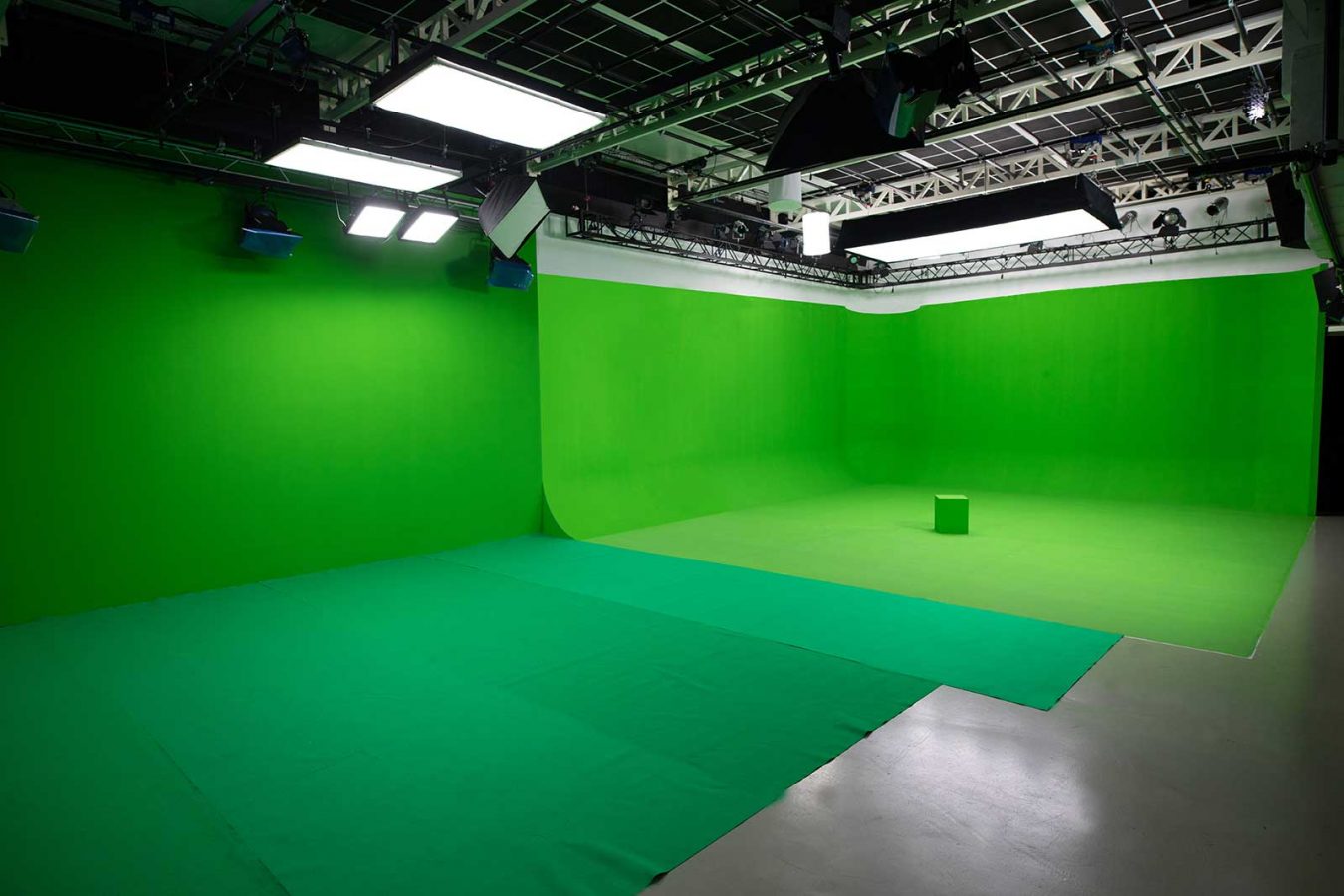 Studio
We partnered up with Alfa Film Studios, who offer everything we need to do our job – be it photography or video production. In their studios we've shot everything from food and other products, to bigger projects like automotive photography or music video production. Other than that, they supply us with the few items of equipment we don't own, such as a thousand and one of their studio lights.
For more information, click here.
For everything sound related, we count on our partners, Saga Studios, whose recording studio we use when producing audio for our video. Check them out here.